YOUR NEXT
KICK-ASS

WEB DESIGNER & ELEMENTOR EXPERT
I help companies from all over the worldwide, providing them with customized solutions that perfectly align with their needs. With every project that comes my way, I constantly strive to push the boundaries of my work, ensuring that quality remains at the forefront of everything I do.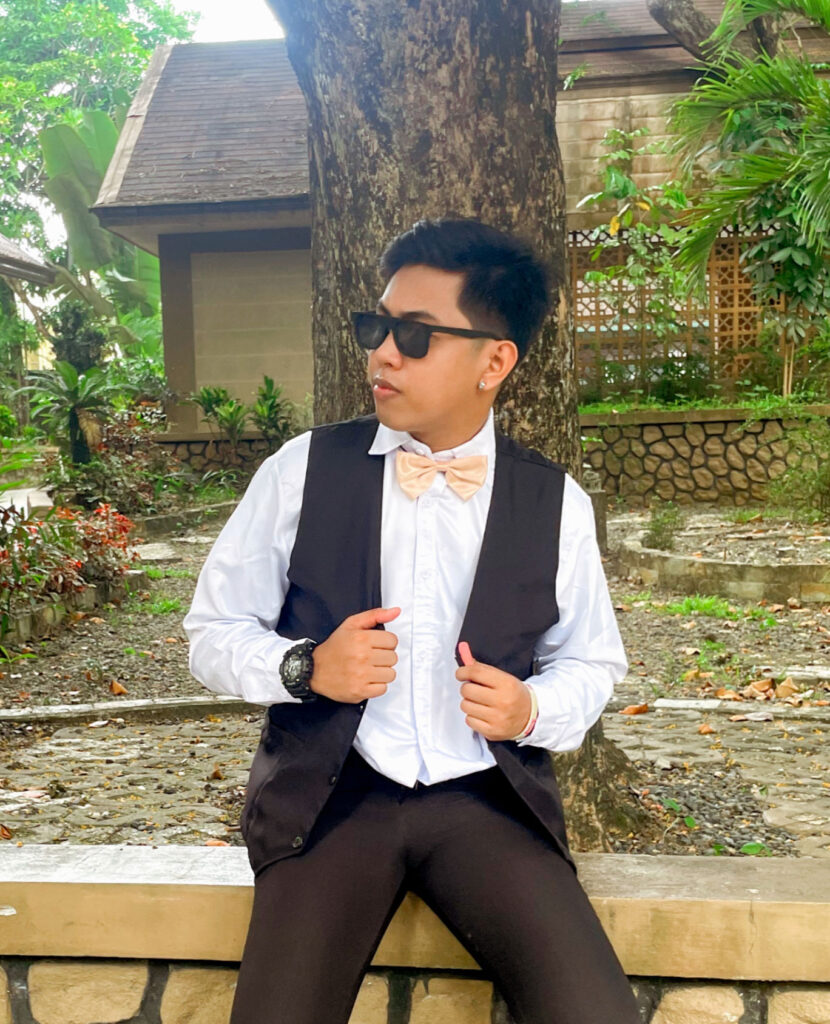 MY PASSION & PERSONALITY IN A NUT-SHELL
I'm a coffee enthusiast, cat & dog person, gamer, music lover, aspiring singer and WordPress developer.
I'm a Coffee Lover, I have 7 dogs and their names are Lucky, Charm, Fortune, Hope, Curly, Sophie & Lux.
I also have a great love for Music, I play video games like it's my life, I knew what I wanted to do at the age of 13, my favorite sport is basketball, and I broke my left arm three times.