Ready to Experience the Magic of
One-Day Websites?
Are you ready to leave a lasting impression with a website that speaks volumes about your brand? Get in touch with us now to embark on your one-day website journey. Don't miss out on the opportunity to establish a remarkable online presence without the wait.
Fast Web Creation Expert at Your Service
Launch Your Online Presence in Just
One Day
Why settle for a lengthy web development process when you can have it all in a day? I combine the art of design with the power of efficiency, ensuring that your website is not only visually stunning but also fully functional and optimized for success.
Our one-day website service empowers you to take control of your online presence promptly. Gain a competitive edge, attract more visitors, and achieve your goals faster than ever before.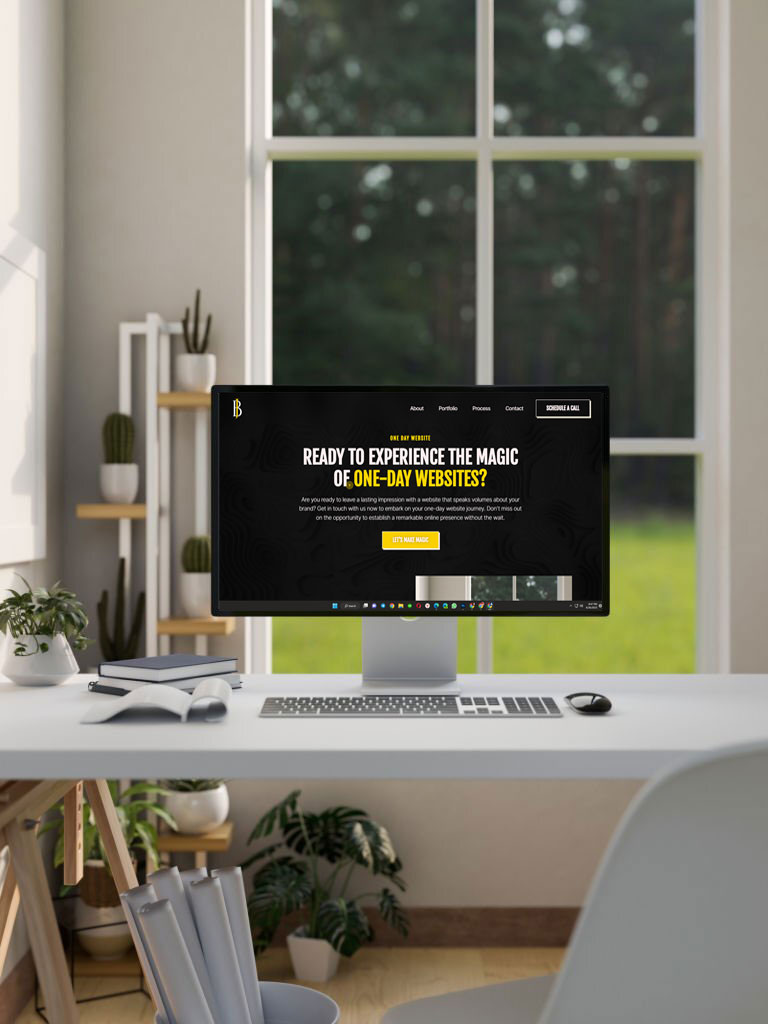 Efficiency Meets Excellence: Your Website in Just 24 Hours
"Working with Jomel to create my website was an absolute game-changer."
I needed a fast and reliable solution to establish my online presence, and they delivered beyond my expectations. In just one day, they transformed my ideas into a stunning website that perfectly represents my brand.
"I was initially skeptical about the feasibility of creating a quality website within such a short timeframe, but Jomel proved me wrong."
From the very beginning, their level of professionalism and expertise reassured me that I was in good hands. They took the time to understand my business, goals, and vision, ensuring that every element of the website aligned with my brand identity.
"What impressed me the most was their efficient workflow."
The development and coding phase was executed flawlessly, resulting in a website that not only looks fantastic but also functions perfectly across different devices. They ensured that my website was user-friendly, with intuitive navigation and fast loading times, creating an optimal browsing experience for my visitors.
When you choose me for your one-day website, you can expect a comprehensive package that includes: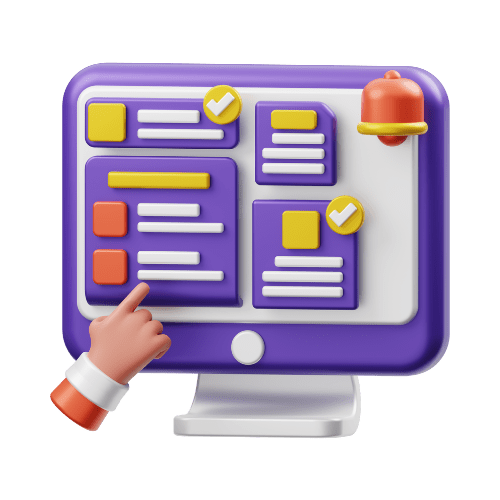 Customized website design tailored to your brand
Get a customized website design that perfectly reflects your brand identity, capturing the essence of your business and engaging your target audience.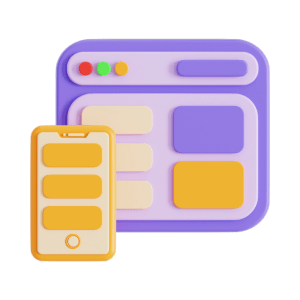 Mobile-responsive and user-friendly website
Ensure a seamless browsing experience for your visitors with a mobile-responsive and user-friendly website that adapts to different devices and screen sizes.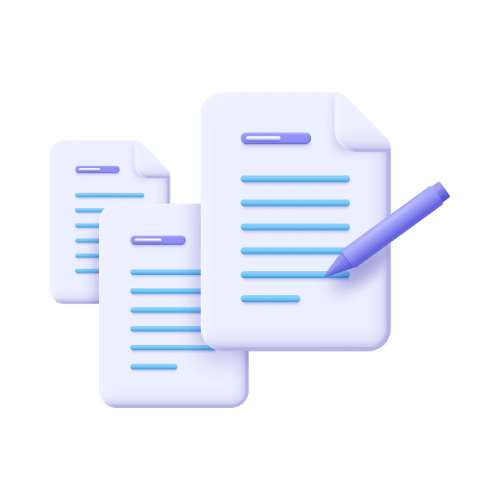 Content creation and optimization
Drive engagement and improve search engine visibility with expert content creation and optimization that captivates your audience and boosts your online presence.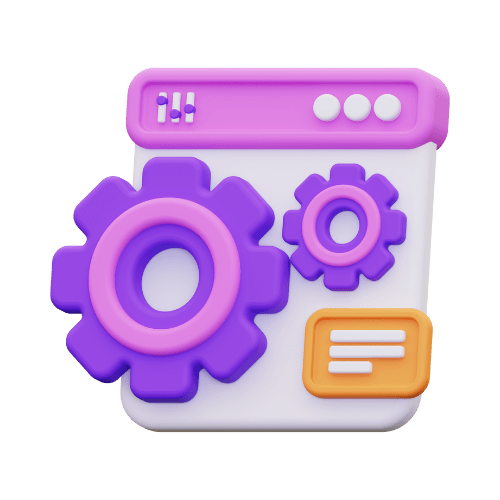 Integration of essential features
Enhance user experience and facilitate customer interaction by seamlessly integrating essential features like contact forms, social media links, and more into your website.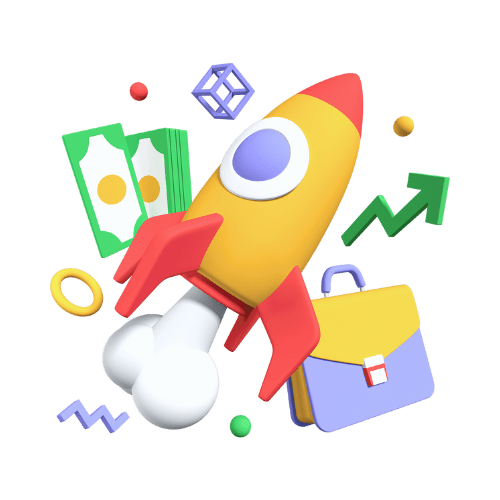 Search engine optimization to boost your online visibility
Increase your website's visibility and organic traffic with effective search engine optimization (SEO) strategies that help you rank higher in search engine results.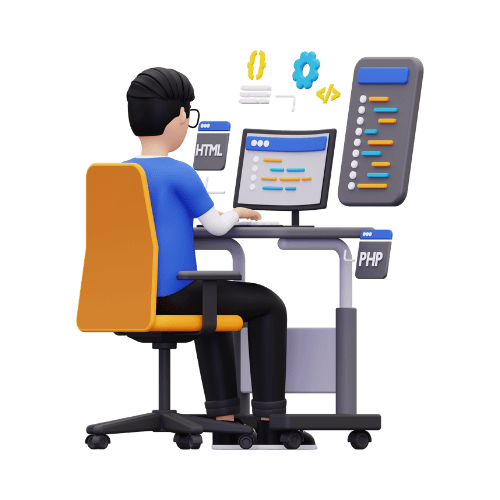 Ongoing support and maintenance options
Ensure the long-term success of your website with reliable ongoing support and maintenance options, keeping your website up to date, secure, and running smoothly.
Unleash Professional Design at a Fraction of the Cost
This experience is for you if you:
Have a service-oriented business (such as creative services, coaching, consulting, etc.)
Require a professional website but aren't prepared to allocate resources for a customized design
Feel overwhelmed by the do-it-yourself (DIY) process and would rather hire a design specialist to handle everything.
Instead, consider a custom project if you:
Operate an e-commerce business.
Already have or require a substantial website with 10 or more pages.
Need to collaborate closely with other stakeholders and prefer a one-on-one approach to gather feedback during the project.
*with one-day turn-around time
FREQUENTLY ASKED DESIGN QUESTIONS