Stay up-to-date on the latest trends in web design that will help you grow your business with our essential guide to web design for small businesses.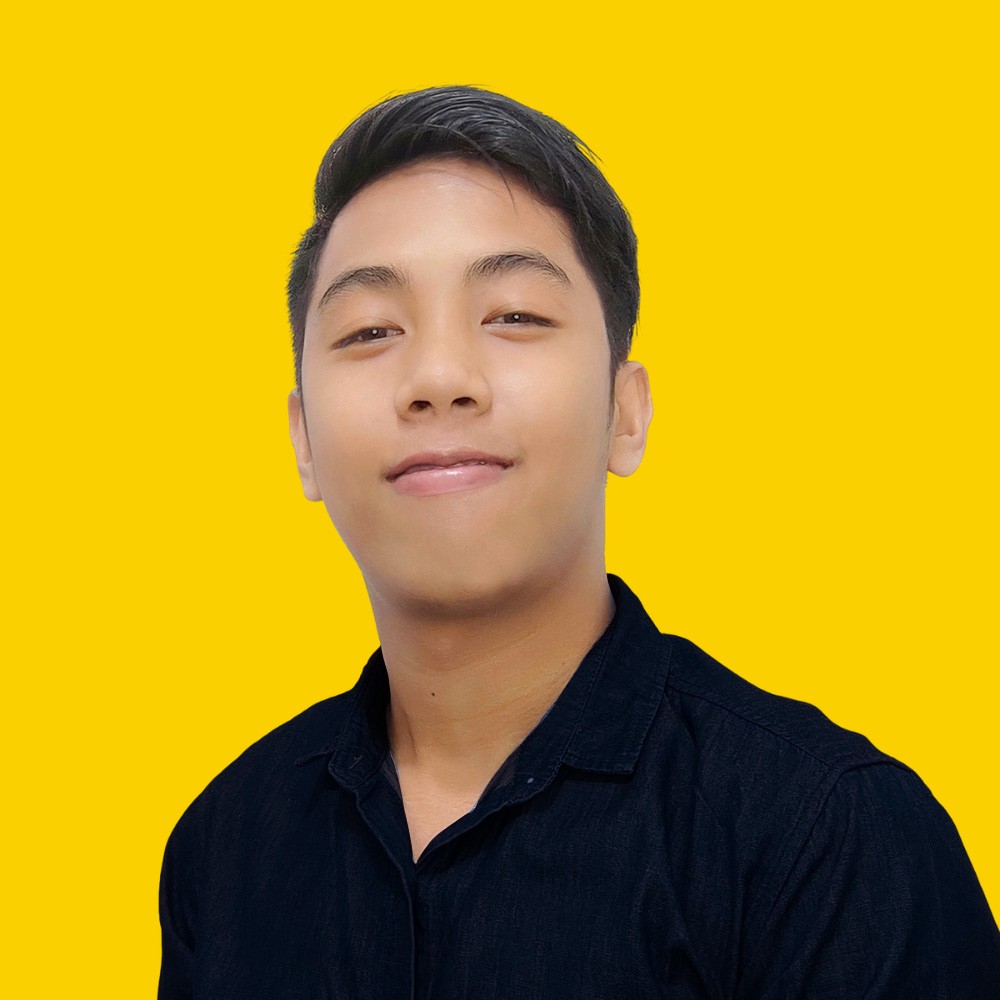 Hi, I'm Jom!  I'm the owner and creative director of Jomel Basco Design, a web solution design studio that specializes in strategic web design and development for service-based businesses, and corporate and real estate properties.
I'm here to help you start and scale your small business in the most aligned way possible. I'll share my unfiltered thoughts and advice on everything from branding basics to tried-and-true marketing strategies, so you can make your brand stand out from the crowd.
If you have any questions or just want to say hello, feel free to slide into my DMs on Instagram!
RESOURCES FOR BUSINESS OWNERS
Here are some of the best tools and resources I've found for building, managing, and scaling a small business.