Unlock the Power of Words with Our
Professional Copywriting Service
Captivate your audience, boost conversions, and establish a strong online presence with our expert website copywriting services.
Transform Your Website into a
Persuasive Sales Machine
Your website is your virtual storefront, and its words have the power to engage, persuade, and convert visitors into loyal customers.
I specialize in crafting compelling copy that drives results and helps you achieve your business goals.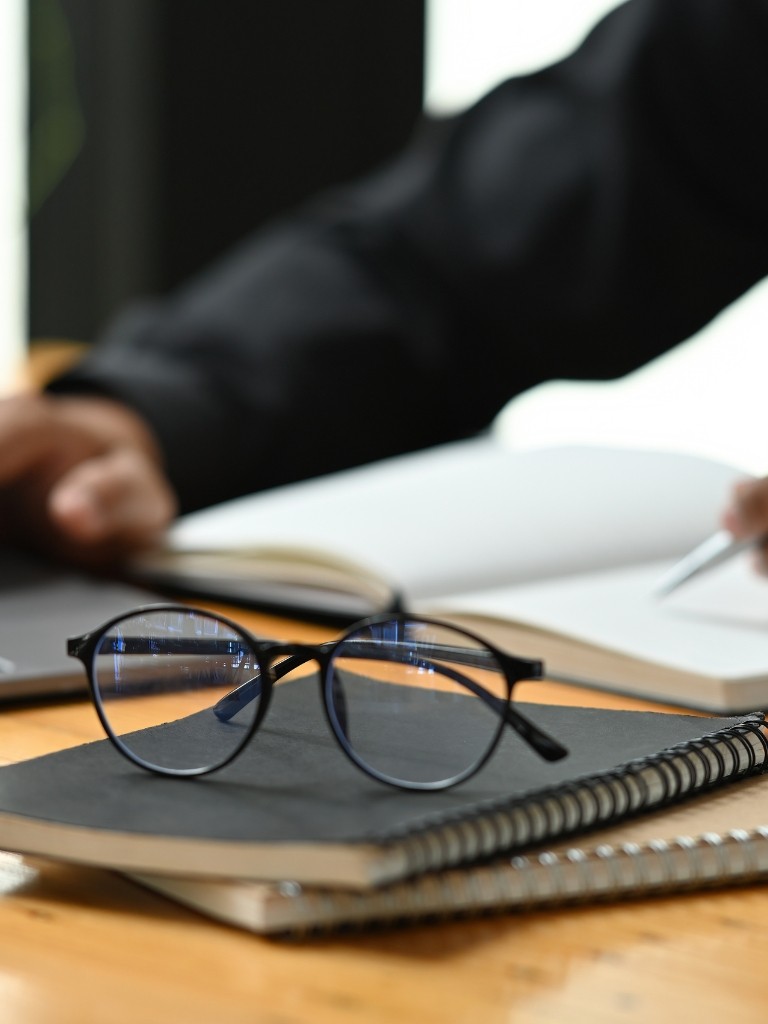 Why Choose Our
WEBSITE Maintenance COPYWRITING?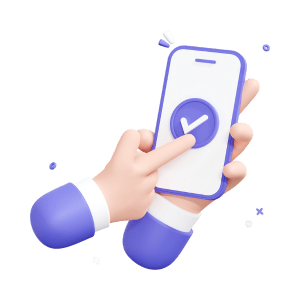 Enhanced Brand Messaging
I will develop a unique voice for your brand, ensuring consistency across all your website content.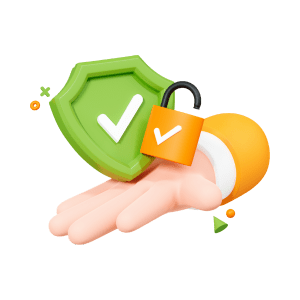 Improved Search Engine Visibility
By incorporating strategic keywords and SEO techniques, we'll optimize your website copy to rank higher in search engine results.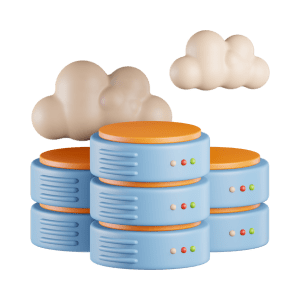 Increased Conversions
Our persuasive copy will captivate your audience, compelling them to take desired actions such as making a purchase, filling out a form, or subscribing to your newsletter.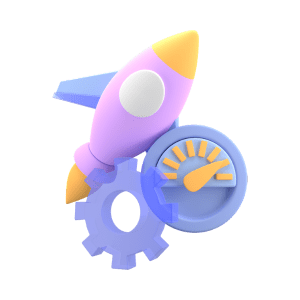 Engaging Storytelling
We'll tell your brand's story in a way that resonates with your target audience, establishing emotional connections and building trust.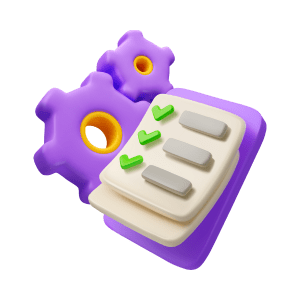 Clear and Concise Communication
I will streamline your messaging, eliminating jargon and confusion to deliver a clear and compelling message.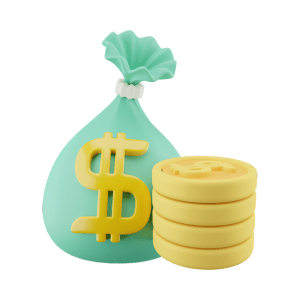 Time and Energy Savings
Leave the writing to us and focus on what you do best – running your business. Our team will handle all your website copy needs, saving you valuable time and effort.
Elevate Your Brand with Professional Copy
Pricing Packages That
Won't Break the Bank
Frequently Asked Questions about
WEBSITE COPYWRITING