LOGICAL AND ORGANIZED PROCESS
Showcase your business to the world with a brand-new website in just 2 weeks.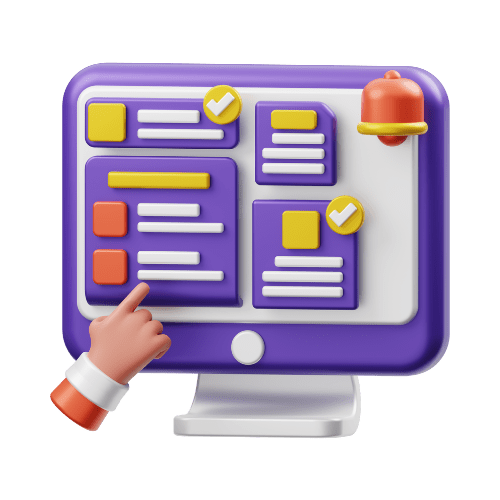 Choose one of my pricing plans to fit your company's needs. If you need an eCommerce site or other features not included in basic plans, please contact me and I will create a custom proposal for you.
In one form, you can provide us with all the necessary information to create your website. Although it may take a few minutes to fill out, it will eliminate the need for back-and-forth emails or calls requesting additional details or photos. Our objective is to save you time and ensure a hassle-free experience, sparing you any inconvenience.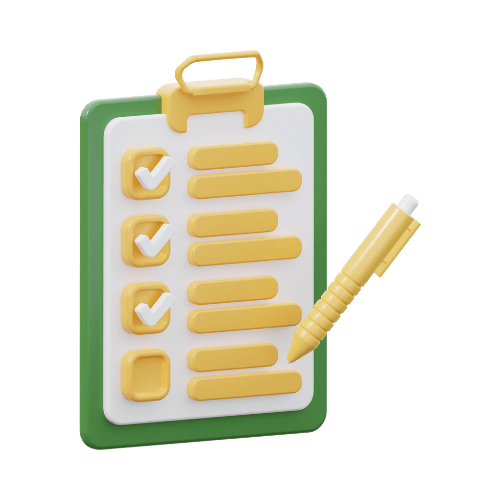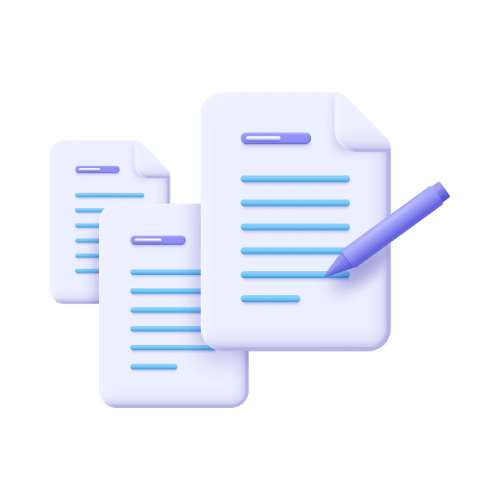 We will schedule a strategy call and discuss all things about the project. You will sign a proposal and submit a deposit to reserve your date.
Now it's time for us to do our thing! You can kick back, relax, and enjoy your favorite beverage—tea, coffee, or whiskey—while I get to work. Depending on the package you choose, I will have your initial development completed and ready for your review within 1 day or 1-3 weeks.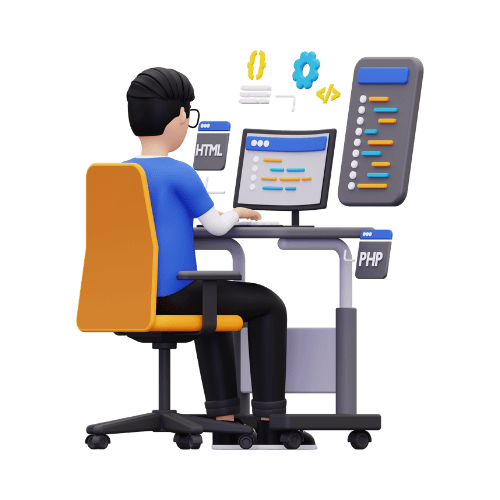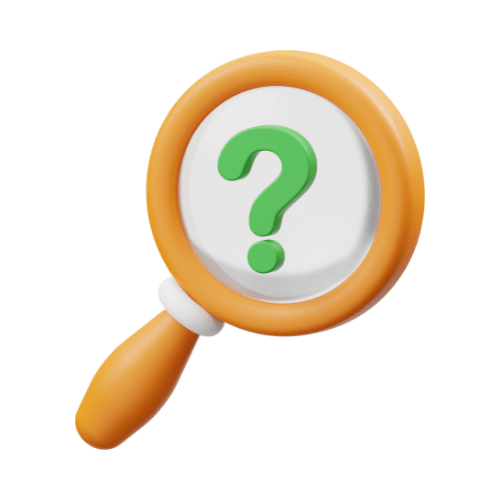 This is the exciting part! You're about to see your website in all its professional and polished glory. Take a look around and let us know what you think. We're always open to feedback.
LAUNCH YOUR
LIVE WEBSITE!
Mission control, we have liftoff! Your website is ready for launch. We are now pointing your domain to our servers and your website will be live on the World Wide Web in a few moments.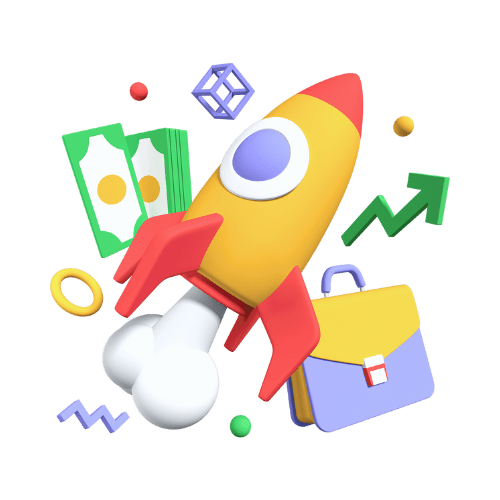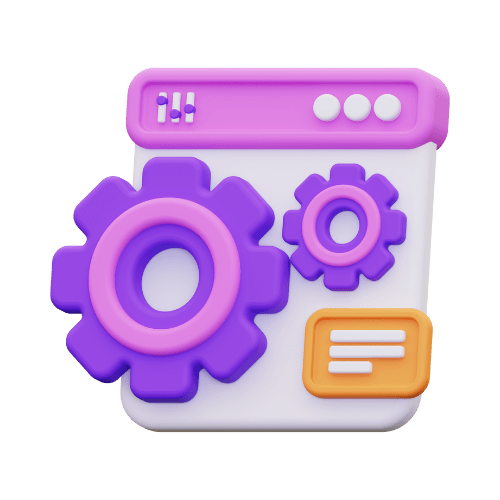 I will provide FREE 1-Month Maintenance on all packages. I will fix any bugs or problems that may arise. Additionally, I will keep it up-to-date with the latest security patches and software updates.
If you want to proceed after the free trial, I offer a monthly maintenance package, you can check out here.
FREQUENTLY ASKED DESIGN QUESTIONS