Transforming Ideas into
Engaging Experiences
Welcome to our UI/UX Web Design Service. Ispecialize in crafting digital experiences that captivate, engage, and convert. Let's turn your vision into reality!
We understand the pivotal role that a user-friendly and visually appealing website plays in modern business success. Your website is your digital storefront, and we're here to ensure it leaves a lasting impression.
With our expertise in UI/UX design, we can help you create a seamless online journey for your customers, driving higher engagement and increased conversions.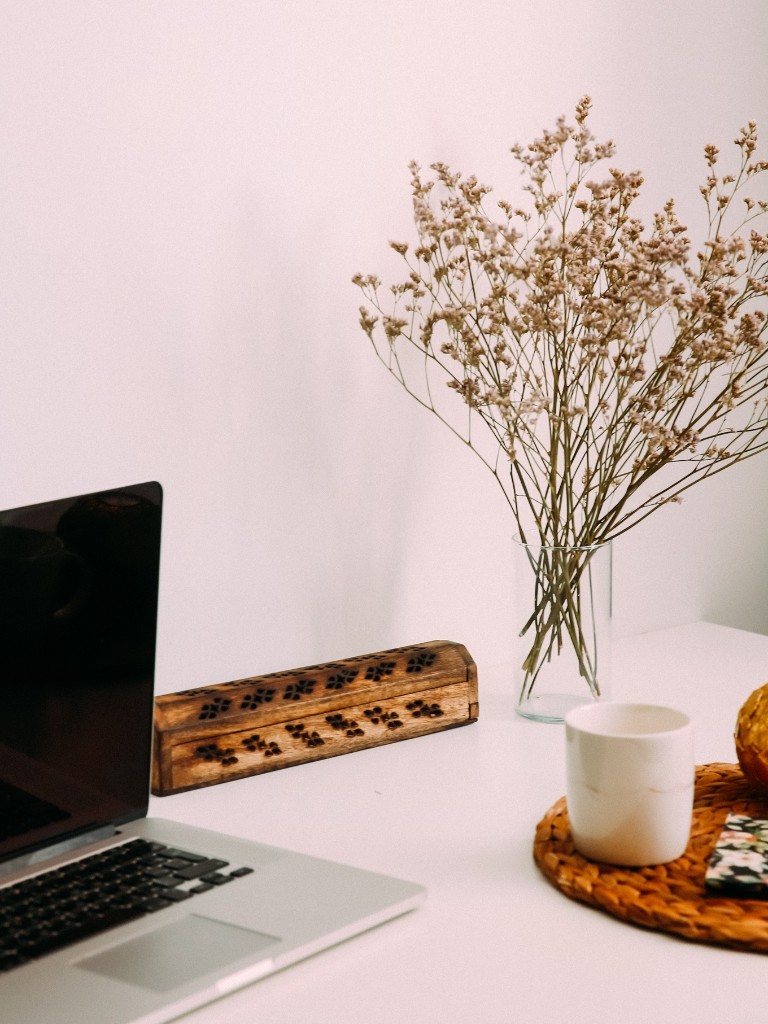 The variety of websites

I can design
Our Basic Package provides the essentials you need to establish a strong online presence. Whether you're a startup or a small business, this package offers a cost-effective solution to kickstart your digital journey. With custom UI/UX design, and responsive layout, your website will be ready to engage your audience and convey your message effectively.
Upgrade your digital experience with our Standard Package. Ideal for growing businesses, this package includes all the features of the Basic Package, along with advanced elements to enhance user engagement. From interactive components to user flow analysis, we ensure your visitors have a seamless and captivating journey through your website. A/B testing helps refine the user experience, while integration with a content management system empowers you to manage your content effortlessly.
Our Premium Package is tailored for those who demand the utmost from their online presence. Building upon the offerings of the Standard Package, this comprehensive solution includes e-commerce functionality, enabling you to sell products or services directly from your site. Every user interaction is personalized, creating a unique journey that drives conversions. Deep-dive analytics provide insights into user behavior, enabling data-driven optimizations. 
*Your business is unique, and so is your website. That's why I'll need to provide you with a custom quote based on your specific needs.
Unleash Your Website's Potential with Our
Unbeatable Advantages
Discover the powerful advantages that set our web design services apart. From skyrocketing your search engine rankings to captivating your audience, we deliver unrivaled results for your online success.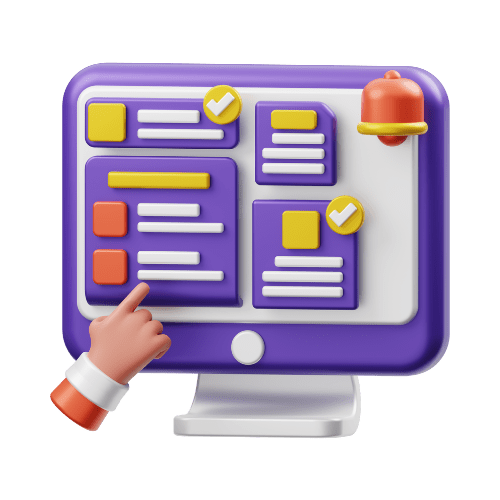 Strategic User-Centric Design
We design with your users in mind, ensuring an intuitive and delightful experience.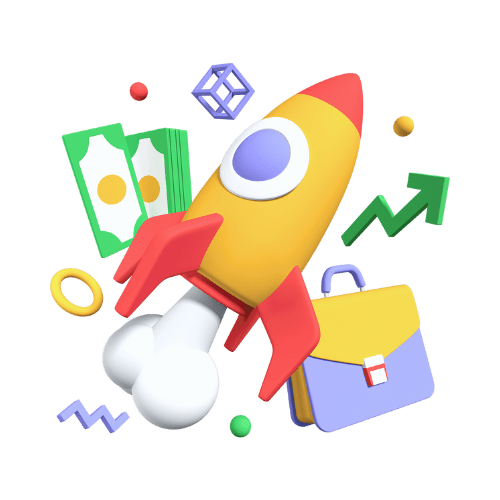 Increased Conversions
Thoughtful design and smooth user journeys lead to higher conversion rates.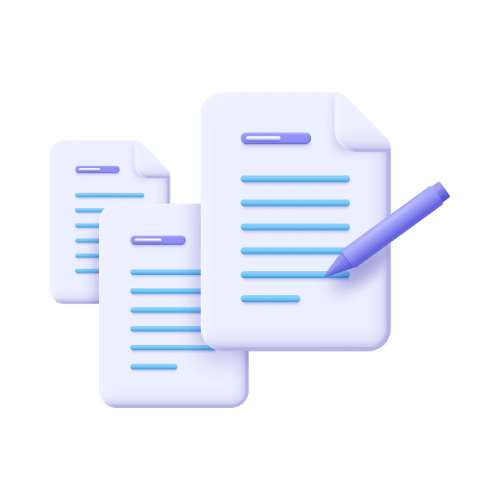 Data-Driven Decisions
We analyze user behavior to make informed design enhancements.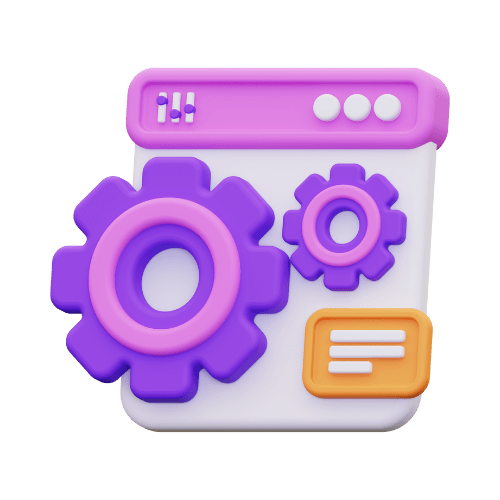 Brand Consistency
Your website will align seamlessly with your brand identity.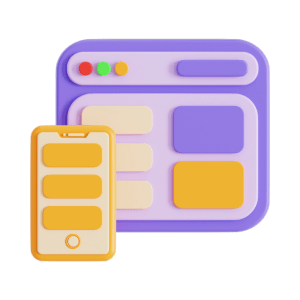 Responsive & Cross-Platform
Your website will look and work flawlessly on all devices and browsers.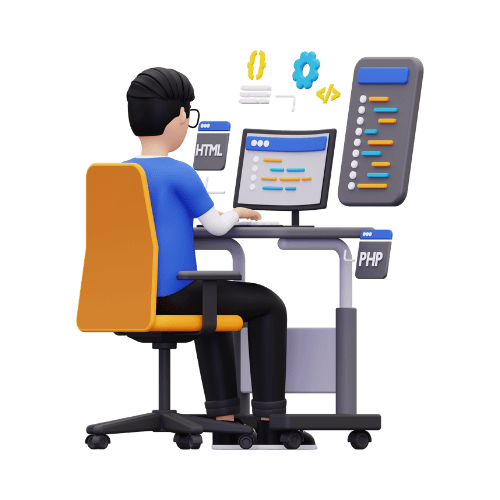 Expert Team
We are skilled designers stay updated with the latest design trends and technologies.
Transforming Vision into Reality -
Our Web Design Process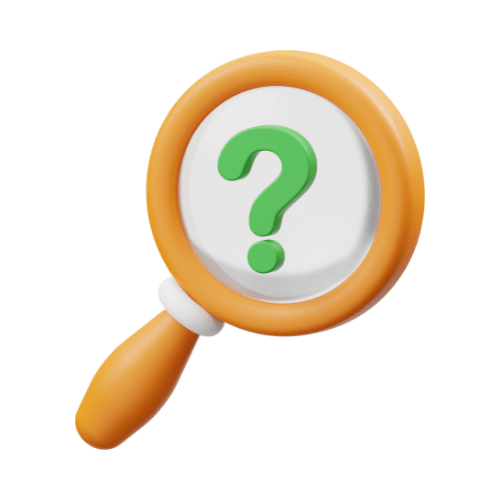 Research & Content
We understand your business, goals, and target audience.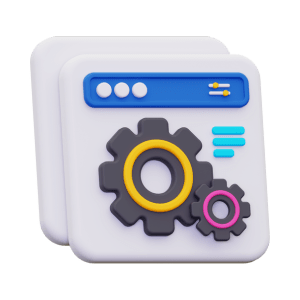 DESIGN & DEVELOPMENT
We craft the visual elements and interactive features.
Submission & Refinement
We gather feedback and fine-tune the design for perfection.
FREQUENTLY ASKED DESIGN QUESTIONS
The timeline varies based on the package and complexity, typically ranging from 2 to 6 days.
Absolutely! We value your input and offer revision rounds to ensure your satisfaction.
Of course! We can revamp your current site to align with modern design standards.